Give yourself a break
For many, this year has been the year to shake up how we holiday! Ok so we may not have idyllic weather all of the time, but when the sun shines, there really is no better place to be! Also, there is something to be said for not having to tackle the long queues at the airport, not to mention the actual time it takes to get there! Oh no! When you holiday in North Yorkshire at our farm, you literally hook a left off the A1 (just before Scotch Corner) and you're here!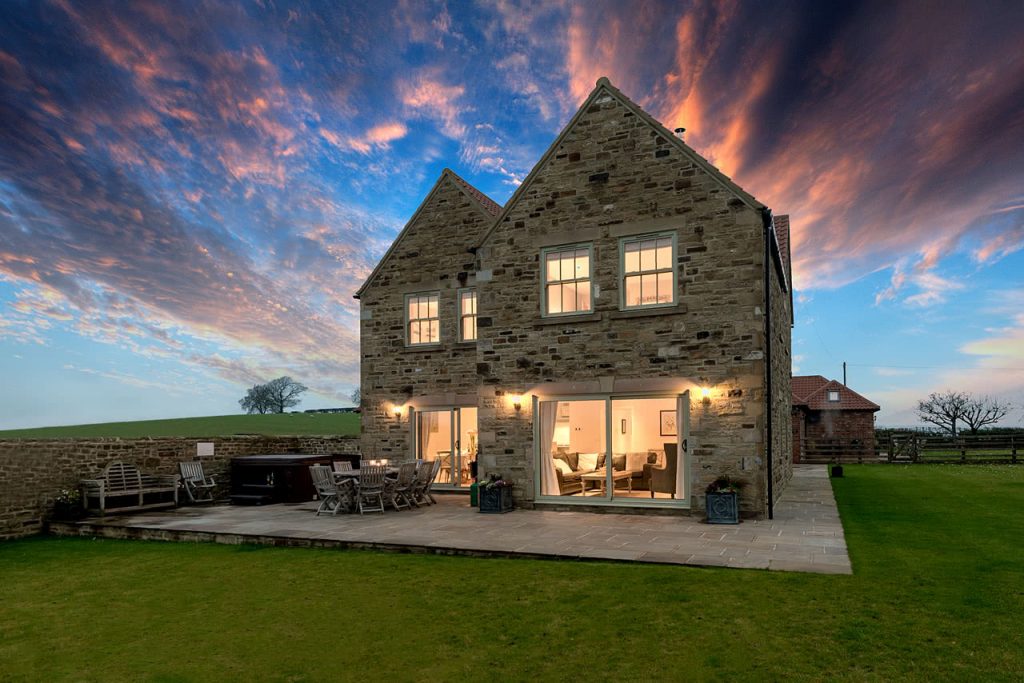 With the Yorkshire Dales in one direction and the North Yorkshire Moors in the other, it is so easy to get your fix of fresh air and space. It is really no surprise that North Yorkshire was voted one of the top places for tourists to England to visit.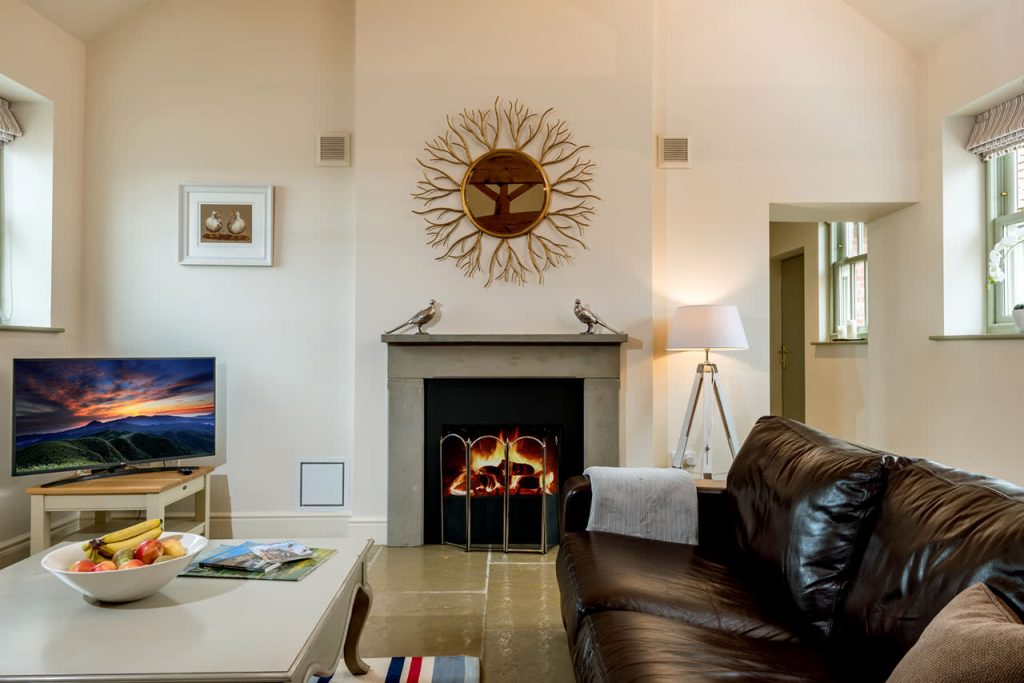 We have historic cities such as York, Durham and Harrogate all within easy reach. Endless scenic walks for all ages and abilities. Fun activities for the children.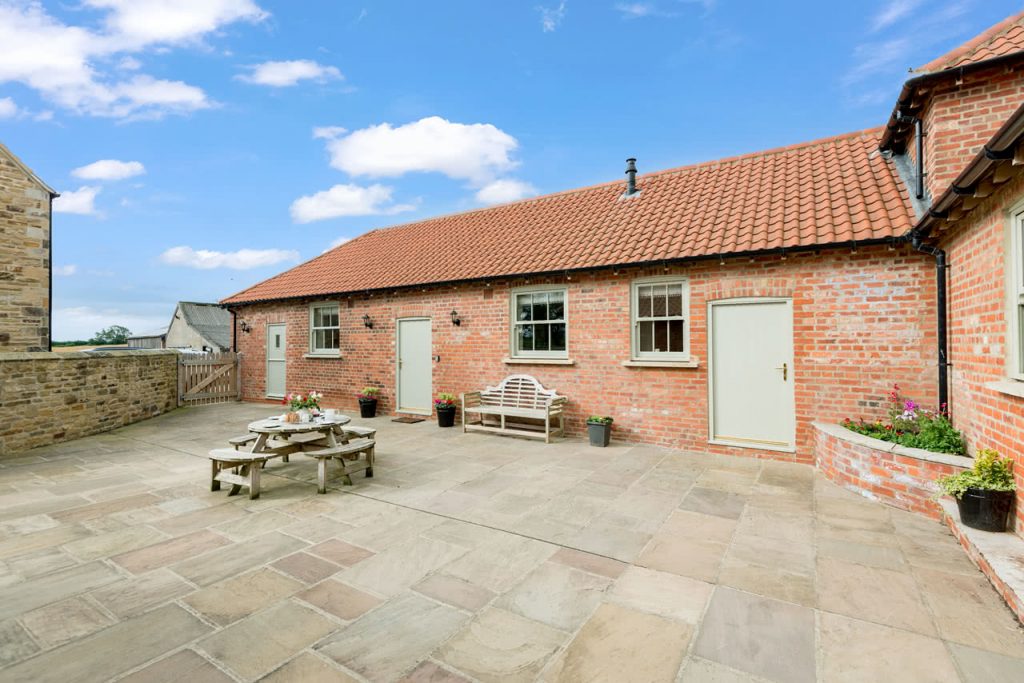 Come and see for yourself!