Large group luxury self-catering accommodation in Yorkshire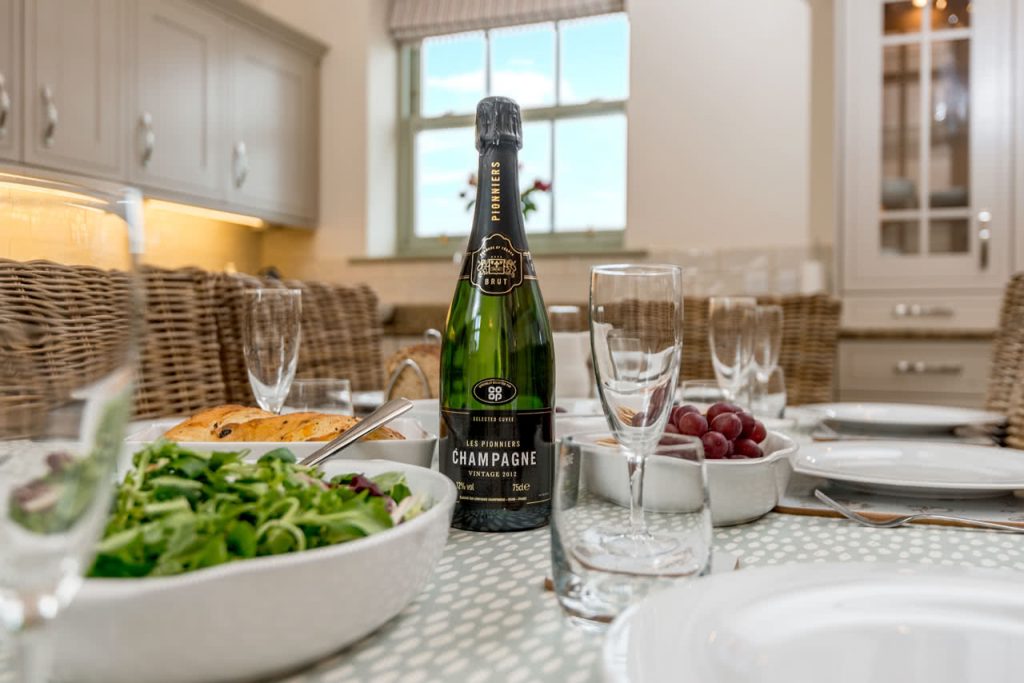 If you are looking for somewhere to host your next large group getaway in 2020, then look no further than Tunstall Road Farm for the perfect venue, rated 5 stars by VisitEngland.
Where is Tunstall Road Farm?
Tunstall Road Farm is a small working farm located near Richmond, in Yorkshire, the largest county in England.
Easily accessed by the A1 and well placed for reaching York, Harrogate and Durham, Tunstall Road Farm is also within easy reach of the east coast's seaside towns of Scarborough, Whitby, Staithes and Robin Hood's Bay.
Not forgetting the picturesque, rolling Yorkshire Dales and North Yorkshire Moors – both stunning National Parks and well worth a visit.
5 star self-catering accommodation in 3 cottages
Tunstall Road Farm comprises 3 separate holiday cottages: Galloway House, The Farmhouse and Greendale Lodge.
Each property has been cleverly designed so that it is not overlooked and comes complete with its own private outdoor space.
Inside each one you can expect to find a large sociable space consisting of a kitchen/diner, alongside a living area with TV and sofas plus a separate snug. Perfect for children who want to play or guests who just fancy shutting the door for some peace and quiet!
The three cottages can be rented separately as well as combined to provide outstanding accommodation for up to 22 guests – plus dogs!
And don't worry – all of our guests can still gather together to eat in The Farmhouse as we provide extra seating and a table extender to make sure everyone is comfortably accommodated.
Multi-generational breaks in Yorkshire at Tunstall Road Farm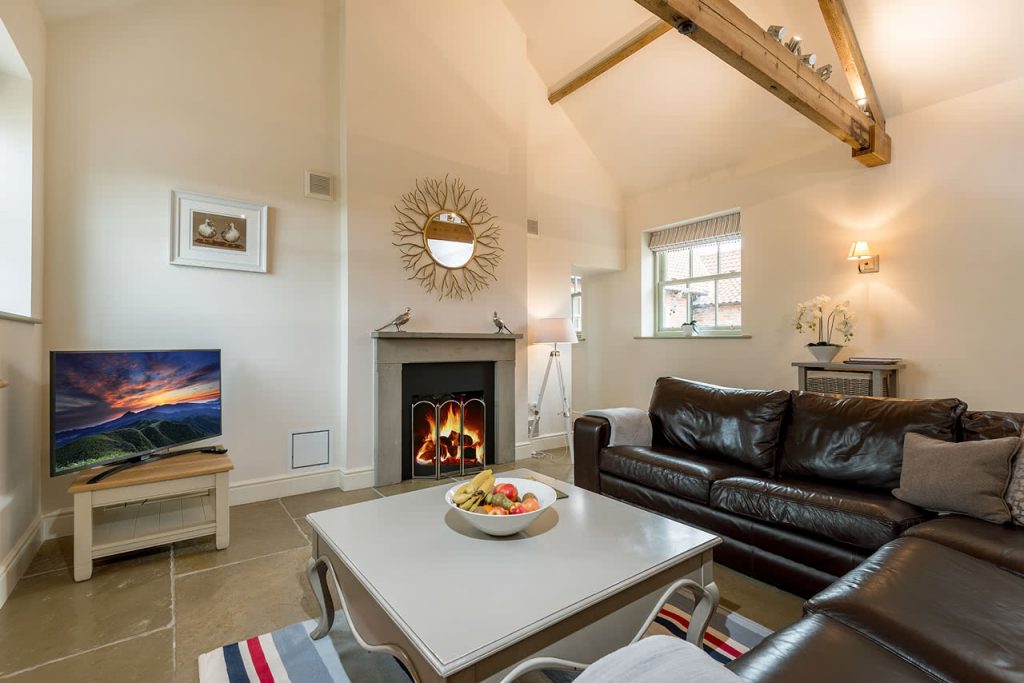 Thanks to its thoughtful layout, Tunstall Road Farm lends itself to multi-generational breaks, with several extended families returning year after year.
After all, what could be better than going away with family but having your own space to retreat to at the end of the day with the kids, in the knowledge that grandma and grandpa are just next door for the week – and able to pop over and babysit at a moment's notice?!
Holiday rental with a downstairs bedroom and downstairs bathroom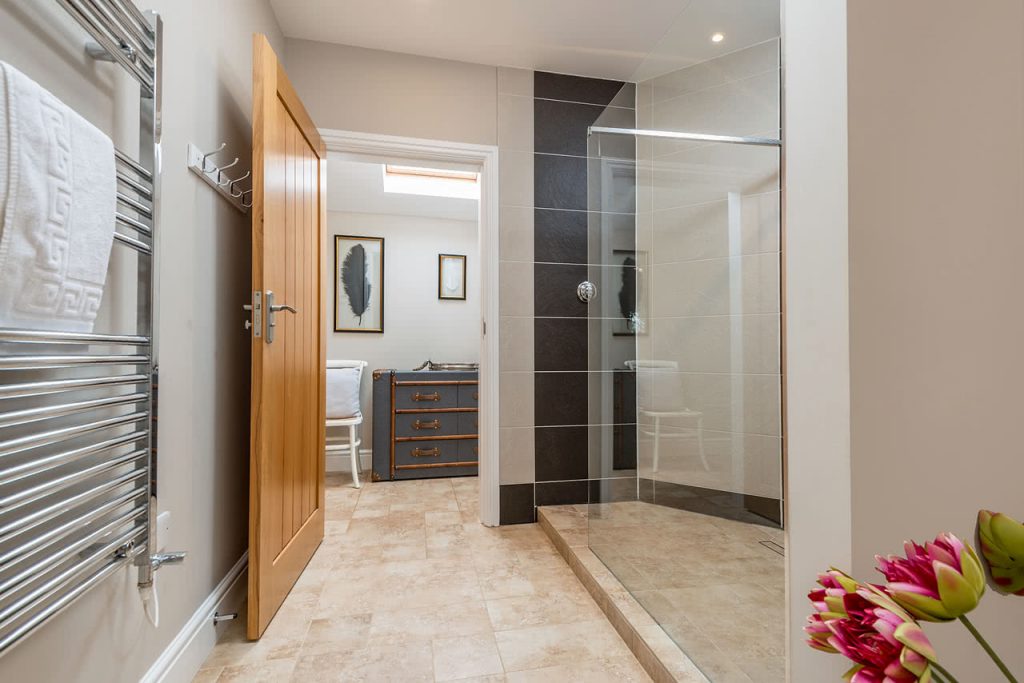 Several of the bedrooms at Tunstall Road Farm are located on the ground floor, along with the bathrooms. Which makes them particularly suitable for those with limited mobility such as more elderly relatives or perhaps someone recovering from surgery.
Families with young children also like this configuration as the downstairs bedroom means they can easily keep an eye on babies and toddlers throughout the evening.
The best holiday rental for family gatherings and special celebrations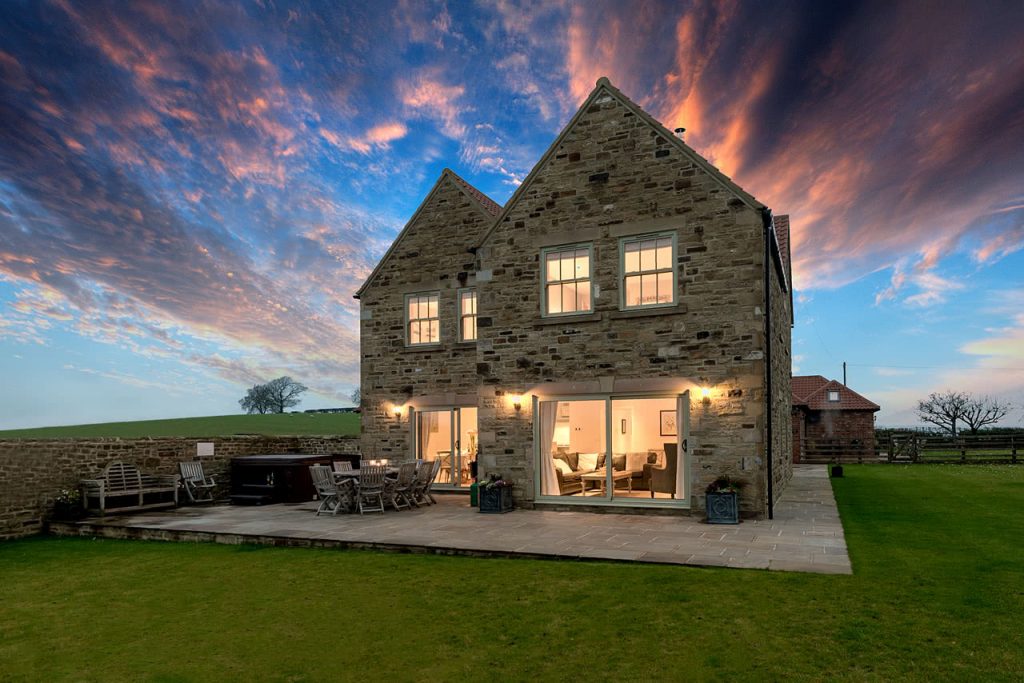 Tunstall Road Farm is perfect for family gatherings as well as special occasions. We have become expert at hosting guests celebrating 40th birthdays away with friends right up to 50th wedding anniversaries with extended family.
We also welcome hen parties, looking for somewhere a little bit more special to celebrate an upcoming wedding in style.
And if you prefer not to cook, we can arrange a wonderful outside caterer to take care of all your culinary needs.
You might also like to sample some of our very own produce – beef, pork, lamb and chicken straight from the farm, which we can arrange to be in the fridge waiting for you on your arrival. Very little can beat our low food miles!
Self-catering accommodation for 20+ people that welcomes dogs
Dogs are a big part of our life at Tunstall Road Farm and we believe that they should be welcomed along with the rest of our guests.
Each property allows up to 2 dogs so booking out the whole of Tunstall Road Farm means that no dog should be left behind.
Tunstall Road Farm: 2017 VisitEngland ROSE Award winner!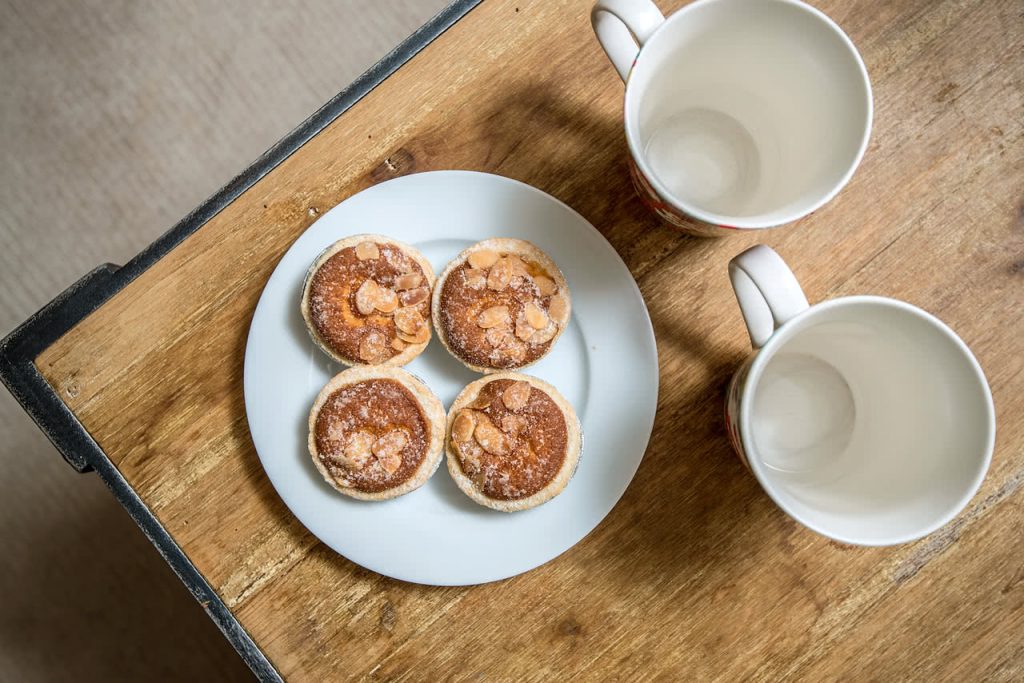 Tunstall Road Farm was awarded a coveted ROSE Award by VisitEngland in 2017 in recognition of its outstanding customer service.
VisitEngland explains "ROSE awards recognise accommodation providers across England who provide outstanding customer service for their customers. The 100 ROSE Award recipients are nominated by the VisitEngland Quality Scheme assessors and are selected from assessor comments along with online feedback from visitors.
"The awards showcase England's variety of high quality accommodation where owners and employees go the extra mile to make their customers' visits extra special and cover all types of accommodation from hostels to hotels, self-catering to parks & campsites and from glamping sites to Bed & Breakfast (B&Bs) & guest houses, irrespective of star rating."
Luxury accommodation for large groups with a hot tub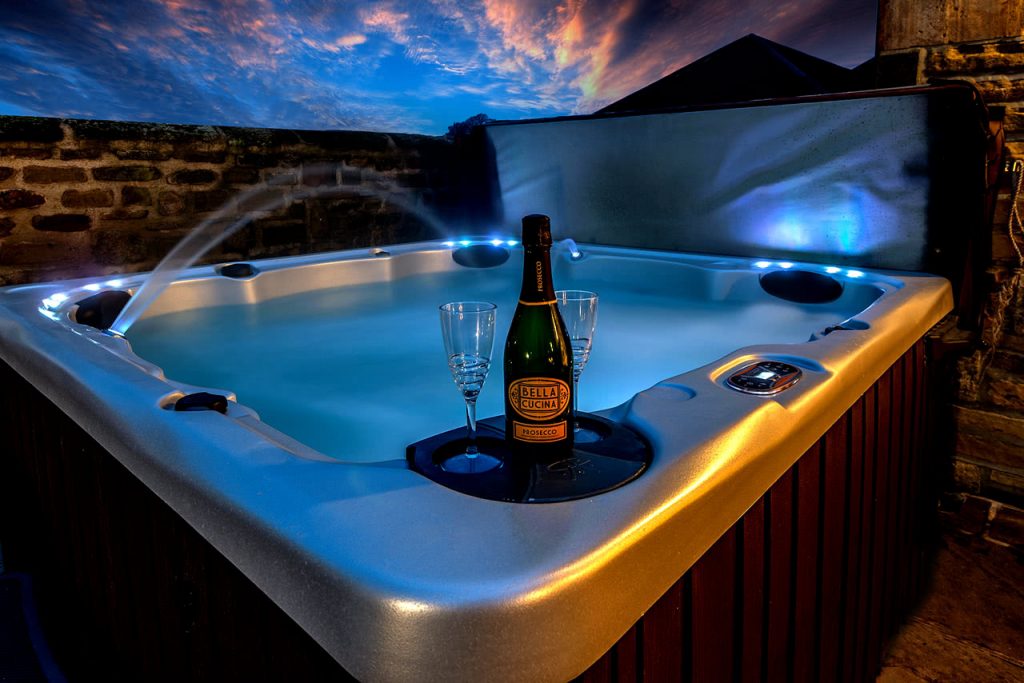 Our hot tub is one of the features our guests love the most – and that particularly applies to the big groups that come to stay.
Hot tubs offer a wonderful opportunity for larger groups of holiday makers to catch up over a glass of Prosecco, whatever the weather.
A touch of luxury, they are great in the summertime and even better on a bitterly cold winter's night, when you can sit back and look at the stars as you chat.
How to book luxury self-catering accommodation for a large group in Yorkshire
If you would like to find out more about booking your large group into our luxury accommodation at Tunstall Road Farm, please get in touch with Helen at Tunstall Road Farm.
Whatever your requirements, we pride ourselves on the very best customer service and very much look forward to welcoming you to Yorkshire.